Intake Services For Law Firms and Legal Marketing Agencies
Save Time With a Detailed and Empathetic Client Experience
Call services in 1 minute
Experts In Empathy, Legal Language & Call Control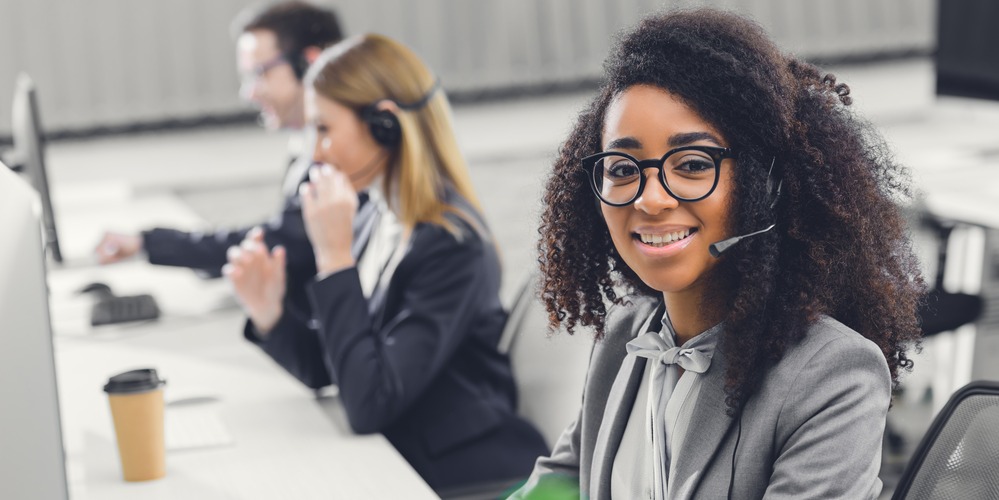 24/7/365 new client intake
Capture Every Lead
Potential clients don't just need legal assistance between the hours of 9 to 5, Monday through Friday. Acting as an extension of your law firm, our highly trained and empathetic intake specialists are there to pick up the phone when you can't—no matter when the call comes in. Every missed call is a missed business opportunity. Not only do your clients and potential clients benefit from 24/7/365 service, but your firm also captures more leads and boosts revenue simply by picking up the phone. If you don't answer in 3 rings, they've already moved on to a competitor.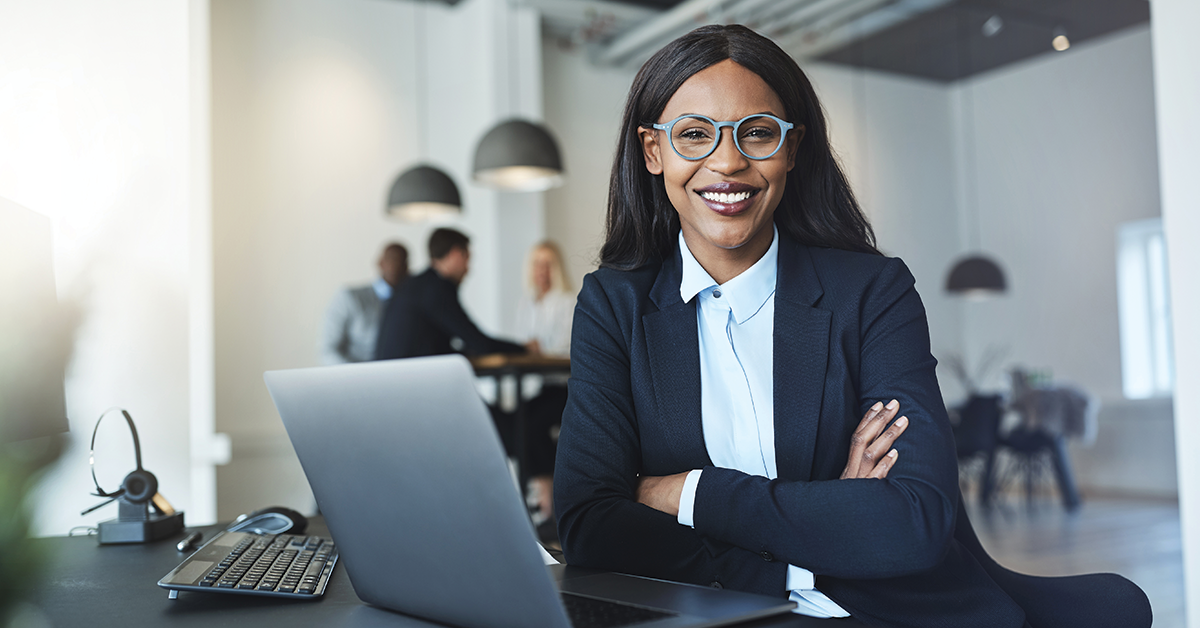 Large-scale advertising and marketing campaigns
Boost Marketing ROI
A large-scale legal advertising and marketing campaign is a significant investment that drives an influx of leads to a law firm. If these leads aren't responded to quickly—and captured, qualified and converted properly—then you've wasted serious money, period. Our legal intake services help you make the most of your marketing dollars by expertly handling that influx of calls and web leads no matter when they come in. We ask the right questions and take the right steps to convert callers into paying clients, drastically improving a law firm's marketing return on investment.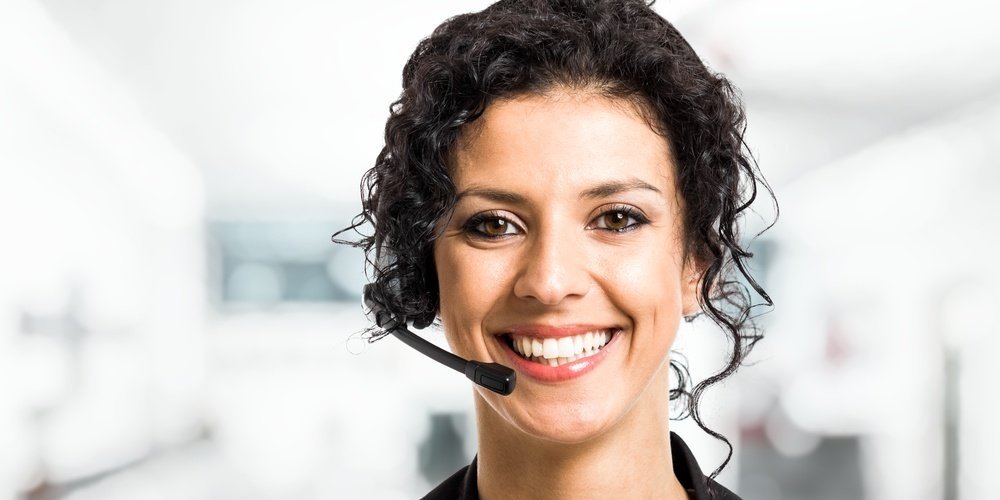 Outbound calling
Increase Your Revenue
While we'd love it if every lead converted on the first call, that's just not the case. Oftentimes, it takes a series of calls and consults for a lead to become a new client. That's where outbound calling comes in. Making outbound calls to follow-up with potential clients requires a special skillset, like that of a salesperson. It's essential for generating more business for a law firm. Alert Communications' intake specialists are trained to make outbound calls on your firm's behalf, responding to online leads, nurturing qualified leads that haven't signed yet and even resurrecting "dead" lead lists.
Web forms and online leads
Stop Client Shopping
Leads that come in via web form, chat or email should be responded to within 2 to 5 minutes, otherwise that person's already called the next law firm listed in Google search. Provide clients the urgent support they need—and bring in more new business—with our legal intake specialists. By being the first to respond to email, chat or web inquiry, you're more likely to convert that lead into a paying client. Our intake specialists act as a representative of your firm, placing an outbound call to skillfully qualify that lead by navigating them through the intake process.
CRM/CMS integration
Track Important Data
Entering intake data into your CRM/case management system is a tedious task, but an important one. Rather than spending your time on this administrative step, leave it to our professional intake specialists. After completing a call, our intake specialists send files with data directly to your software, so the most accurate information is always at your fingertips. Create efficiency with scheduled files that contain multiple new clients' information, populating more than one record at a time. The new client data goes right into your system, making it a hands-off and trouble-free experience on your end.
Reporting & analytics
Know Your Numbers
The intake process generates high volumes of data. By tracking the right metrics, it's possible to monitor revenue sources, identify opportunities for business and law firm growth, key in on intake errors and make sound financial forecasts. Alert Communications' legal intake specialists input and report on the number of calls received, web/chat response times, outbound calls placed, calls by marketing source, the duration of each call, call outcomes and lead intake notes—all so that you can improve where needed, analyze the performance of marketing campaigns and capitalize on every opportunity to grow revenue.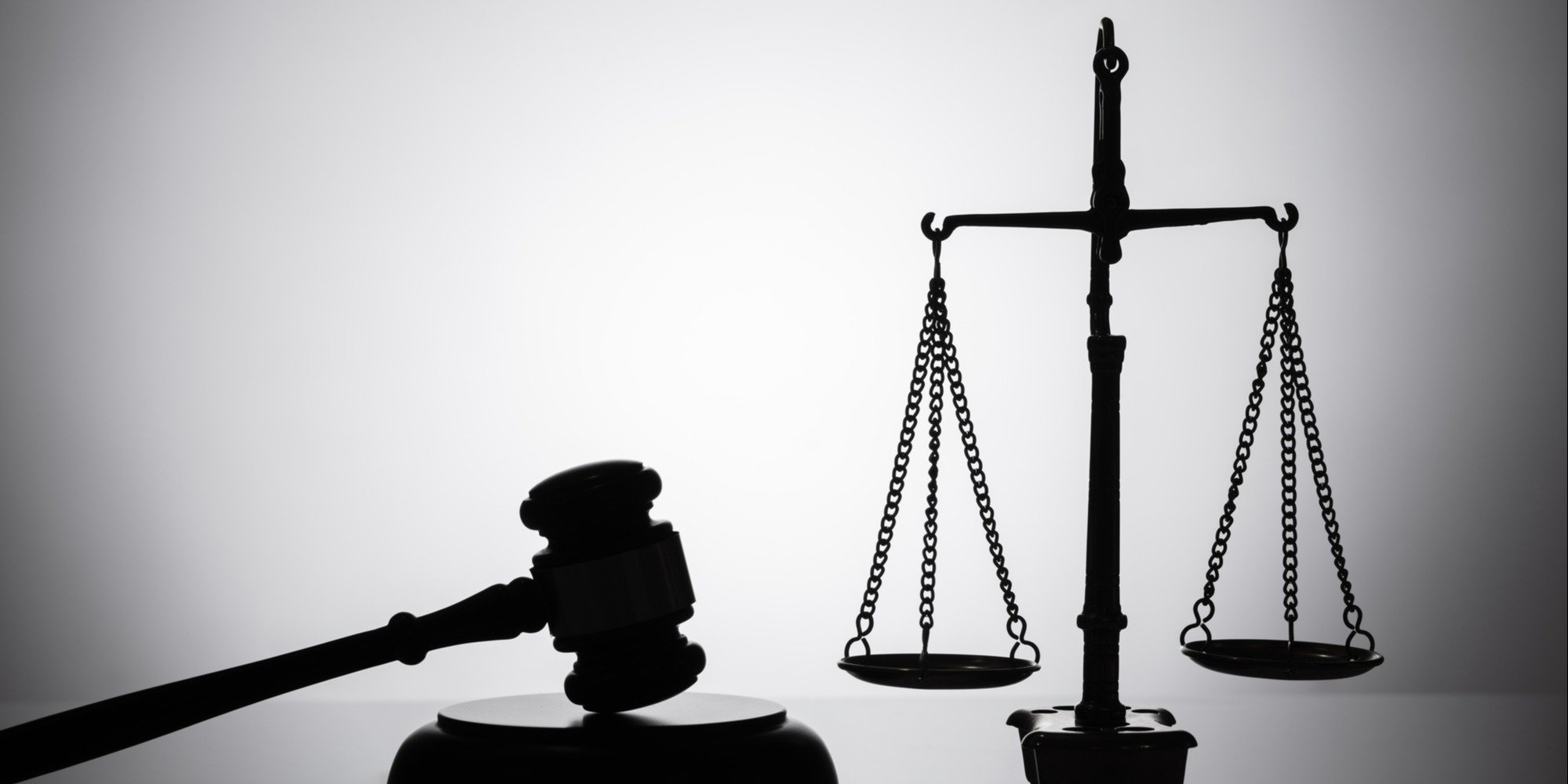 Offline media tort response
Handle High-Volume Calls
Media torts can bring in a substantial amount of business for a law firm, if handled correctly. Firms that don't have proper intake processes in place not only lose a high number of respondent phone calls, they also lose a significant amount of money. Media torts require a large monetary investment, so make sure you have systems in place that improve your ROI. Our intake specialists respond 24/7/365, or for overflow or after-hours calls, and expertly capture, qualify and convert that influx of leads. Our intake team is highly trained on every media tort campaign they're assigned to handle.
Leave Us a Message
We'll Get Back To You ASAP!