Let Our 24/7 Answering Service Help Grow Your Firm
Mass Tort & Class Action Campaigns For Independent Lawyers, Law Firms and Legal Marketing Agencies
Our Intake Specialists Are Highly Trained On Every Campaign They're Assigned To Handle
Mass tort answering services in 1 minute
Experts In Empathy, Legal Language & Call Control
Follow up with questionnaire respondents
Decrease Drop Off Rates
Is your legal team spending valuable time following up with potential clients to complete intake questionnaires? Reduce unnecessary administrative work and save your team time by outsourcing questionnaire information capture. With Digital Questionnaire Services, our specialists follow up with respondents to reduce drop-off rates, increase appointment bookings and streamline the intake process. We will make outbound calls during customized intervals and can respond to inbound calls with 24-hour availability. Our intake specialists follow your script via text, chat, call and email, uploading responses to your database.
24/7/365 availability
Stop The Shopping
While running a mass tort or class action campaign, we understand that the main goal for lawyers is to capture all leads immediately—no matter what time of day the ads are run or the responses come in. We also know that every lead and potential client is critical, and that's why our intake specialists are trained to sign all qualified leads immediately once the intake process is complete. We are also available to answer questions on Case Status or assist with questionnaire completion. 
Customized Approach
Boost Marketing ROI
Large-scale advertising for a mass torts or class actions is a significant investment that drives an influx of leads to a law firm. If these leads aren't responded to quickly—and captured, qualified and converted properly—then you've wasted serious money, period. Our legal intake services specifically tailored for mass tort action and mass tort cases can be personalized to your campaign, helping you make the most of your investment by expertly handling a high volume of calls and web leads.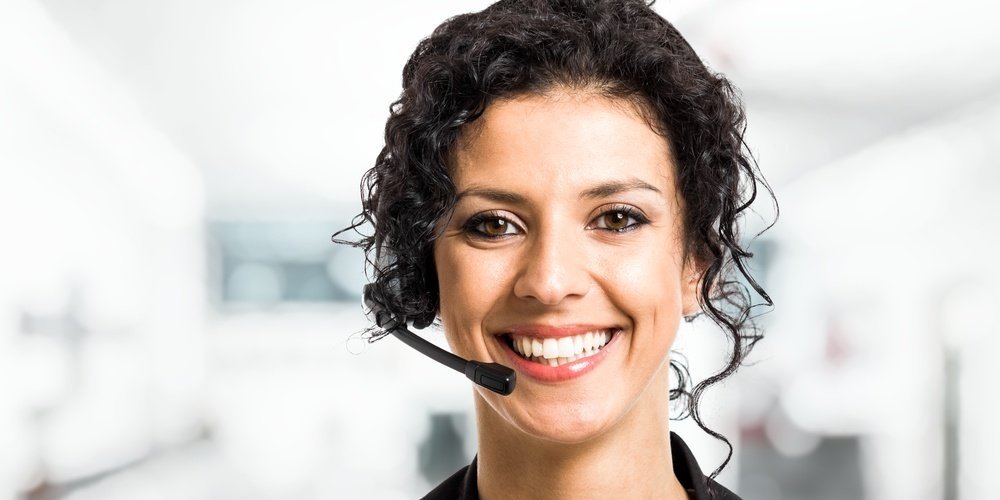 Outbound calling
Increase Your Revenue
While we'd love it if every mass tort or class action inquiry converted on the first call, that's just not the case. Oftentimes, it takes a series of calls and consults for a lead to become a new client. That's where outbound calling comes in. Making outbound calls to follow-up with potential clients requires a special skillset, like that of a salesperson. As part of our mass tort support services at Alert Communications, our intake specialists record, track and chase all mass tort and class action leads.
Web forms and online leads
See Better Conversions
Leads that come in via web form, chat or email should be responded to within 2 to 5 minutes, otherwise that person's already moved on to your competitor for legal advice. Provide respondents the urgent support they need-and bring in more new business-with our legal intake specialists. By being the first to respond to email, chat or web inquiry on a mass tort lawsuit or mass tort claim, you're more likely to convert that lead into a paying client.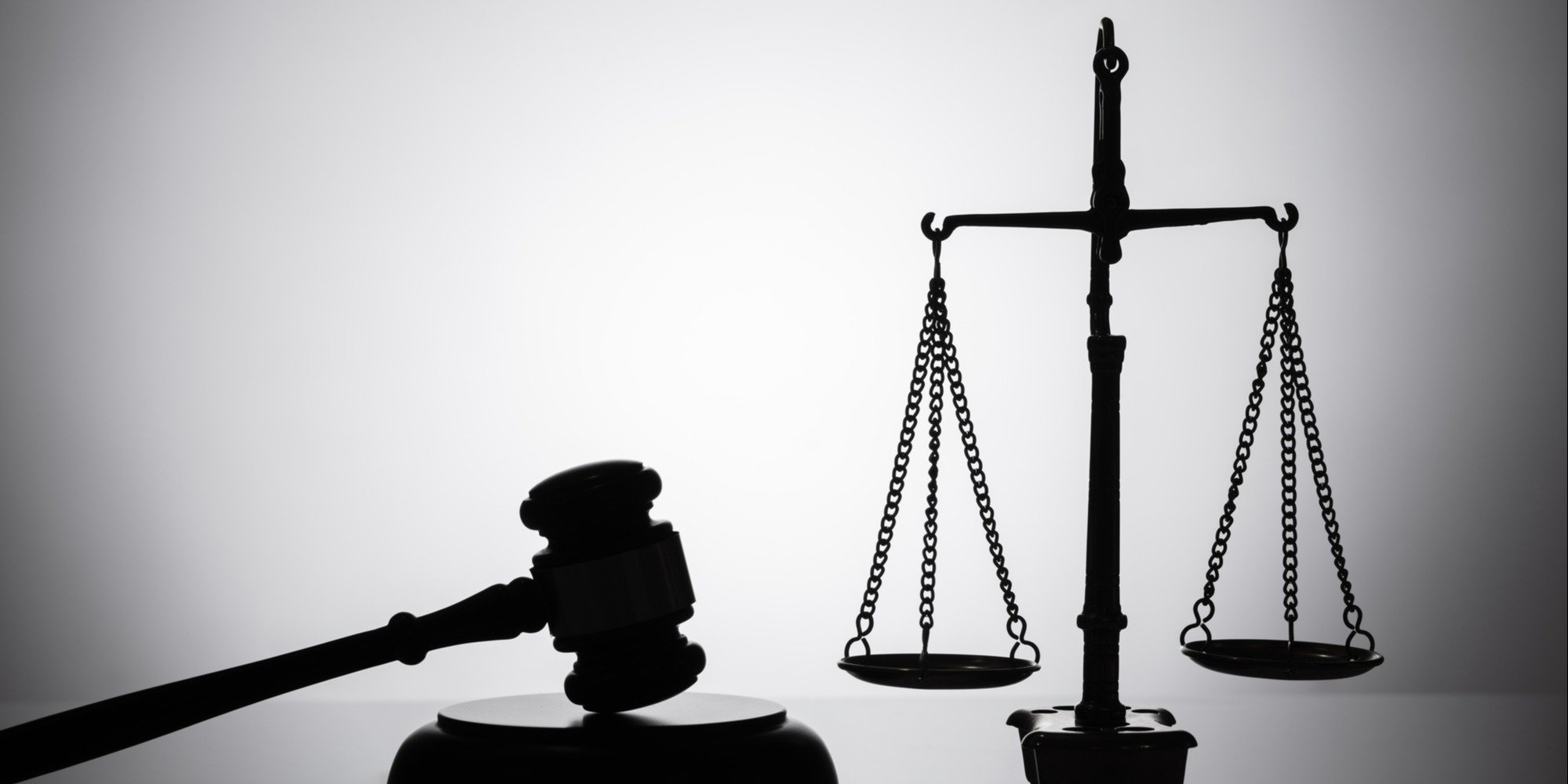 Contact to Contract – And Beyond
Turn Inquiries Into Paying Clients
Get signed contracts sent directly to your CRM or case management software. Our legal intake specialists convert the right mass tort and class action leads into paying clients for your law firm. And, our proprietary Smart Lead Tracking system helps tailor the process to your needs and clients' preferences, enhancing customer experience, improving conversion rates and growing revenue. Plus, we're HIPAA compliant and secure, protecting valuable information and your law firm's reputation throughout trial and litigation. We also provide post-retainer services to support your legal team even after contracts are signed.
Reporting & analytics
Know Your Numbers
The intake process generates high volumes of data. By tracking the right metrics, it's possible to monitor revenue sources, identify opportunities for business and law firm growth, key in on intake errors and make sound financial forecasts. Alert Communications' legal intake specialists input and report on the number of calls received, web/chat response times, outbound calls placed, calls by marketing source, the duration of each call, call outcomes, and lead intake notes—all so that you can improve where needed, analyze the performance of marketing campaigns and capitalize on every opportunity to grow revenue.
CRM/CMS integration
Track Important Data
Entering intake data into your CRM/case management system is a tedious task, but an important one. Rather than spending your time on this administrative step, leave it to our professional intake specialists. After completing a call, our intake specialists send files with data directly to your software, so the most accurate information is always at your fingertips. Create efficiency with scheduled files that contain multiple new clients' information, populating more than one record at a time. The new client data goes right into your system, making it a hands-off and trouble-free experience on your end.
Let Our 24/7 Answering Service Help Grow Your Firm
Contact us today