Let Our 24/7 Answering Service Help Grow Your Firm
Call Services Designed For Law Firms and Legal Marketing Agencies
Maximize Every Call That Comes Into Your Office
Call services in 1 minute
Experts In Empathy, Legal Language & Call Control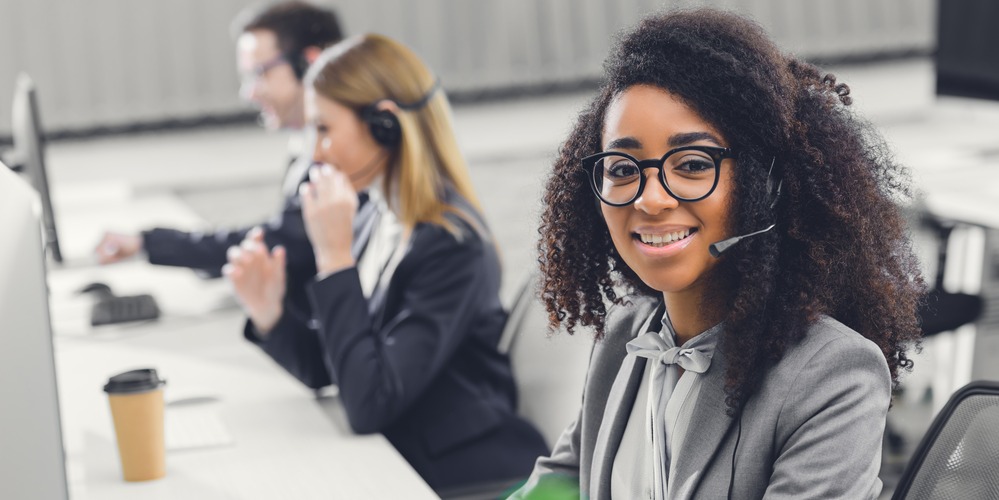 24/7/365 phone coverage or overflow support
Answer Every Call
As a legal professional, you understand that divorce, DUI's and car accidents don't just happen between the hours of 9 to 5, Monday through Friday. A prospective client can make an important call for legal services when you're least expecting it. Our highly trained and empathetic attorney answering service team and intake specialists are there to pick up the phone when you can't-no matter when the incoming calls come in. Every missed call is a missed business opportunity. Not only do your clients and potential clients benefit from 24/7/365 customer service and a live virtual receptionist, but your law firm also captures more leads and boosts revenue simply by answering calls. Our legal answering services are there to be extension of your law practice. If you don't answer in 3 rings, that potential client has already moved on to a competitor. We specialize in legal answering service for lawyers & law firms.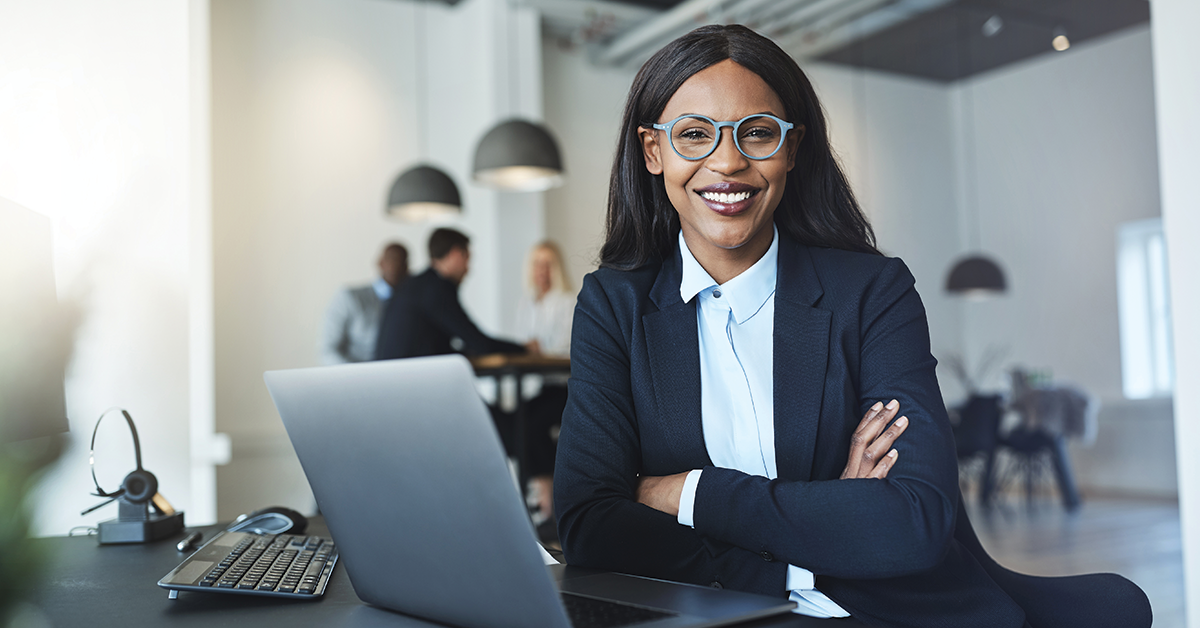 Live transfer and call routing
Stay In-The-Know
With the live transfer feature of our phone answering service, the caller is sent directly to you or to a designated person on your staff so you never have to worry about missing an emergency. And, you won't have to waste time managing phone calls that can wait until you're back in the office. Calls categorized as "non-urgent" go through to our live intake specialists who are ready to provide the skilled and empathetic service experience your new and existing clients deserve. We specialize in professional answering services for lawyers & law firms. Our legal answering services' call routing feature makes sure that when incoming calls do need to go your way, they go to the right person at your law firm.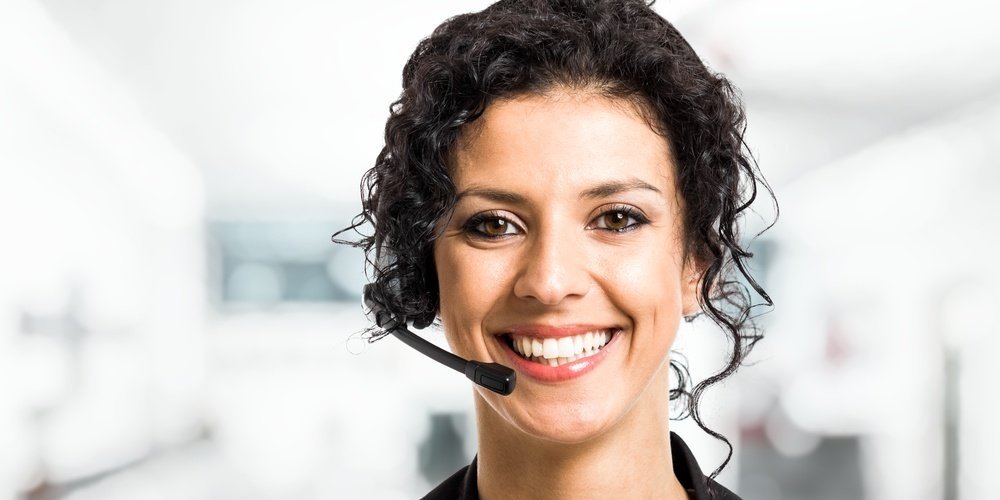 Appointment scheduling
Delegate Your Calendar
Setting up new consultations and managing appointments for existing clients can take up a large portion of your day, wasting revenue-generating hours and potentially causing you to lose leads in the process. Your time is much better spent advocating for your clients and focusing on what you do best-winning their cases. With the integration of an attorney answering service to your law office, our legal intake specialists can free-up your time by scheduling appointments on your and your team's behalf, and by managing client requests for schedule changes, allotting the right amount of time for intake consultations, alerting you of daily changes to your calendar and making sure there are never any conflicts.
Spanish language support
Expand Your Market
With Spanish-language support in your lawyer answering service, you remove communication barriers, build client loyalty and retention, and ultimately drive more business in the legal industry. Our Spanish-speaking intake specialists make it possible for you to help more clients and expand your market, while also saving you time and money by removing the need to hire and train additional in-office staff. We specialize in legal answering services for lawyers & law firms (we also provide bilingual answering services). Alert Communications' intake specialists answer every call, respond to every lead and manage day-to-day administrative duties like live transfer and call routing, appointment scheduling, CRM integration, data and analytics reporting, and more.
CRM/CMS integration
Track Important Data
Entering intake data into your CRM/case management system for your law practice is a tedious task, but an important one. Rather than spending your time on this administrative step, leave it to our professional legal intake specialists and virtual receptionist service. After completing a phone call, our live answering service intake specialists send files with data directly to your software, so the most accurate information is always at your fingertips. Create efficiency with scheduled files that contain multiple new clients' information, populating more than one record at a time. The new client data goes right into your system, making it a hands-off and trouble-free experience on your end. We are a well-integrated legal answering service.
Reporting & analytics
Know Your Numbers
The client intake process generates high volumes of data. By tracking the right metrics, it's possible to monitor revenue sources, identify opportunities for business and law firm growth, key in on intake errors and make sound financial forecasts. Alert Communications' legal intake specialists input and report on the number of calls received, web/chat response times, outbound calls placed, calls by marketing source, the duration of each call, call outcomes and lead intake notes—all so that you can improve where needed, analyze the performance of marketing campaigns and capitalize on every opportunity to grow revenue. We specialize in live answering service for lawyers & law firms.
Frequently Asked Questions
A legal answering service is a specialized service that provides phone answering and call management solutions specifically tailored for law firms. It ensures that all incoming calls are answered professionally and promptly, even outside regular business hours.
A legal answering service can benefit law firms in several ways. Firstly, it ensures no potential client calls go unanswered, increasing the chances of acquiring new clients. It also helps improve client satisfaction by providing round-the-clock availability and personalized call handling. Additionally, it allows lawyers and staff to focus on their core responsibilities without being interrupted by constant phone calls.
When choosing a legal answering service, several key features must be considered. Firstly, look for a service that offers 24/7 availability to ensure no missed calls. It should also provide bilingual operators to cater to a diverse client base. Other important features include call forwarding, message taking, appointment scheduling, and secure message delivery. Integration with your existing systems and customizable call scripts are also worth considering.
The cost of a legal answering service can vary depending on the provider and the specific features included. Request a customized quote from the Alert team today by scheduling a consultation online.
To choose the best legal answering service for your law firm, consider the following factors:
Assess the provider's experience and reputation in serving law firms. Look for testimonials or case studies from other law firms they have worked with.
Consider their specific features and services and how well they align with your firm's requirements.
It is also essential to evaluate their customer support and responsiveness.
Compare pricing and contract terms to ensure you get the best investment value.
Let Our 24/7 Answering Service Help Grow Your Firm
Contact us today