Let Our 24/7 Answering Service Help Grow Your Firm
Contract & Retainer Services For Law Firms and Legal Marketing Agencies
Get Signed Contracts Sent Directly To Your Chosen Software
Legal retainer services in 1 minute
Experts In Empathy, Legal Language & Call Control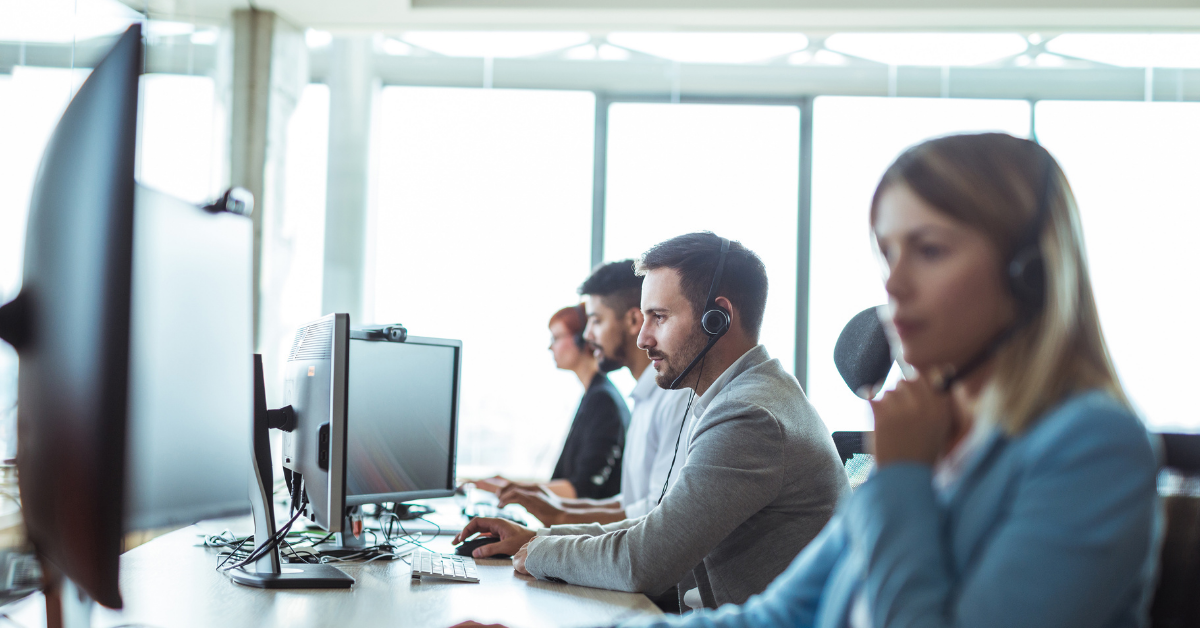 Follow up with questionnaire respondents
Decrease Drop Off Rates
Is your legal team spending valuable time following up with potential clients to complete intake questionnaires? Reduce unnecessary administrative work and save your team time by outsourcing questionnaire information capture. With Digital Questionnaire Services, our specialists follow up with respondents to reduce drop-off rates, increase appointment bookings and streamline the intake process. We will make outbound calls during customized intervals and can respond to inbound calls with 24-hour availability. Our intake specialists follow your script via text, chat, call and email, uploading responses to your database.
Customized approach
Enhance Client Experience
We know one size doesn't fit all when it comes to managing a law firm and communicating specific business practices. From bilingual Spanish-English retainers to setting up a voicemail drop box and sending contracts via text, email for e-sign or FedEx for a wet signature, Alert Communications works with you to design a customized contract and retainer process that's efficient and easy for your clients to navigate. We also offer a review service where we contact clients on your behalf to solicit reviews. Learn what your current and past clients have to say to improve your practice.
Smart lead tracking
Improve Conversion Rates
This system automatically recognizes what stage a new business lead is in so that the next available intake specialist can pick-up the conversation at the right point. While you're focused on other tasks, the lead is instantly assigned to an intake specialist who makes an outbound call, sends a text message or emails the potential client (or all the above) on your behalf—all within minutes. Outreach is based entirely on that client's preferred method of communication. No time is lost, and the potential client feels recognized and taken care of with personalized service, drastically improving your legal contract and legal retainer conversion rates.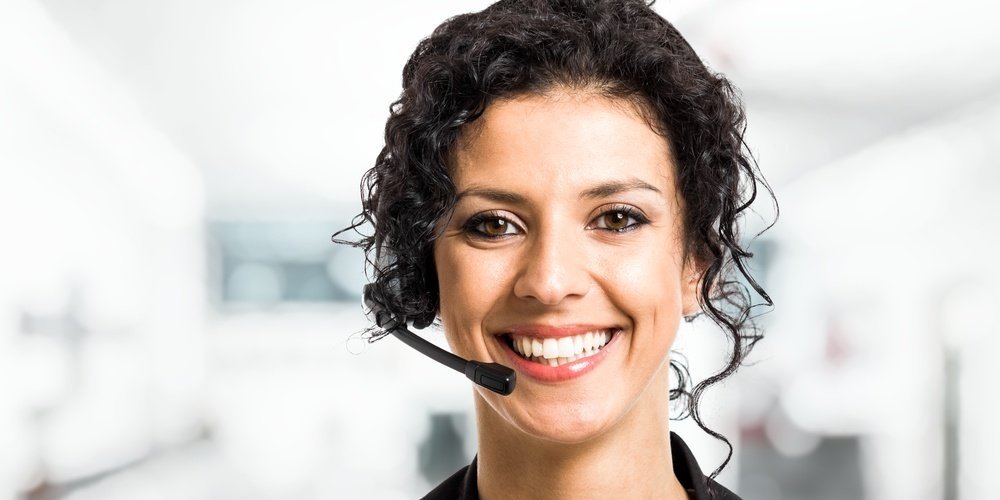 Personalized welcome email
Build Client Confidence
It's important to set the bar high for communication early on in order to build confidence and trust with new clients. Our personalized welcome email feature automatically sends an email and text message to your new client—you decide the time frame and what the message includes. This gives your new client acknowledgement of contract completion and engagement, and offers a preview of your firm's professionalism and attentiveness. It also acts as a note of appreciation, leaving your clients with a sense of comfort and solidifying their decision to work with your organization. We'll manage this essential first piece of your new client communication so that you can ensure the working relationship is off to a strong start.
HIPAA compliant & secure
Protect Valuable Data
Client relationships are built on trust, and a big part of that trust includes keeping your clients' sensitive information safe and protected. We also know that our law firm and legal clients trust us to protect their data and reputation—and we take this responsibility very seriously. At Alert Communications, we regularly secure, protect and safely back-up data and we're HIPAA compliant, meaning all the personal client information we collect on your behalf is protected by a standard that is set by the Health Insurance Portability and Accountability Act. We're an independent company with zero conflicts of interest, so you'll never have to worry about your campaigns being influenced by outside sources.
Scheduled call-backs
Provide Quicker Responses
After a potential client leaves a message, a delayed call-back can drastically decrease your chances of converting that lead into a paying client. We know it's easy to put-off making call-backs when you're busy managing your current clients and case load. Alert Communications saves you time and helps you provide quicker responses by making scheduled call-backs on your behalf. First, you determine the call timing, then our intake specialists will call leads back within a predetermined time block. With frequency scheduling and response maximums, you decide how many times we attempt to connect with the lead and how often, and set a limit on the number of call-backs we make.
Reporting & analytics
Know Your Numbers
The intake process generates high volumes of data. By tracking the right metrics, it's possible to monitor revenue sources, identify opportunities for business and law firm growth, key in on intake errors and make sound financial forecasts. Alert Communications' legal contract and legal retainer services support your needs and report on the number of calls received, web/chat response times, outbound calls placed, calls by marketing source, the duration of each call, call outcomes and lead intake notes—all so that you can improve where needed, analyze the performance of marketing campaigns and capitalize on every opportunity to grow revenue.
CRM/CMS integration
Track Important Data
Entering intake data into your CRM/case management system is a tedious task, but an important one. Rather than spending your time on this administrative step, leave it to our professional intake specialists. After completing a call, our intake specialists send files with data directly to your software, so the most accurate information is always at your fingertips. Create efficiency with scheduled files that contain multiple new clients' information, populating more than one record at a time. The new client data goes right into your system, making it a hands-off and trouble-free experience on your end.
Resurrecting lost leads
Drive More Business
At some point, you've likely set aside a group of new business leads and classified them as uninterested in your services for one reason or another. At Alert Communications, we believe those leads still have potential to bring you cases and new business. Just send us this "dead leads" list and we'll handle the rest. To resurrect lost leads, we import the lists into our system and start making strategic outbound calls in order to re-engage these potential clients, identify the qualified potential cases and turn them into signed legal contracts and legal retainers.
Let Our 24/7 Answering Service Help Grow Your Firm
Contact us today