Let Our 24/7 Answering Service Help Grow Your Firm
Virtual Legal Assistants Designed for Law Firms and Legal Marketing Agencies
Answer Every Call and Handle Every Ask
Virtual legal assistant services in 1 Minute
Experts in Empathy, Legal Language & Call Control
24/7/365 client intake & support
Answer All Calls At All Hours
Potential clients experience legal troubles and seek legal advice 'round the clock. That's why our expert virtual legal assistants & our legal answering service don't clock out when your employees do. Dedicated to serving your legal firm's needs, administrative tasks, and meeting your office's specified protocols, our legal virtual receptionists pick up within 3 rings and handle your clients' requests with empathy and expertise – 24/7/365. Utilize our team for legal process outsourcing (administrative work, client intake, follow up, appointment scheduling, contract/retainer services, etc) to save you time and money! With reliable, thorough, and experience-backed customer support, your firm/legal team will convert promising leads into lasting relationships and advance the long-term goals of your law practice – even while you're out of office.
Lead capture & sales intake
Capture New Clients
Ad campaigns for a law office or legal services can be costly – in terms of money, time, and resources. Don't let your investments go to waste. We'll capture, qualify, and convert your leads in real-time so that you can capitalize on your marketing spend and momentum. With our 24/7 legal answering service, scheduling appointments and client intake has never been easier! You'll never miss an important call from a prospective client or an incoming call from an existing client! Our virtual legal receptionists use smart lead tracking systems to efficiently and effectively enhance conversion rates. Plus, we'll identify the status and unique needs of any given lead, so that the intake specialist on-call can continue the conversation and capture their key information without missing a beat – or missing the mark. You can stay focused on your caseload; a virtual receptionist for lawyers will execute your client intake. Think of it as your online legal secretary.
Outbound sales & legal marketing
Qualify and Convert New Clients
Some things in the legal profession – like smart, sustainable growth—take time and care. Our sales-minded attorney virtual receptionists or legal virtual assistants engage potential clients with empathy and commitment. Trained to carefully execute outbound call campaigns aimed at nurturing qualified leads, reviving lost prospects, and following up with potential clients, our lead-generating specialists in the attorney answering service have your firm's voice and values in mind, navigating the client conversion process with sensitivity and patience. A virtual receptionist for lawyers also plays an important role in welcoming a new client to your business in the legal industry.
People-powered chat & messaging
Engage Across Many Communication Channels
Remove the barriers that keep you from connecting with prospective clients and boost conversions using people-powered live chat and messaging features of a law firm answering service. Your legal virtual assistant or virtual paralegal can answer calls in both Spanish and English, effectively expanding your reach. Our human-powered chat service and text messaging is specifically trained to help legal professionals. Our live answering service team fosters connection and conversion through empathetic communication and real-time responses—early in the morning, late at night, and even on holidays. Unlike a generic bot, a legal virtual assistant will provide thoughtful resolutions for clients, administrative support, and lead qualification for law firms, helping you determine which prospects align with your offerings and goals.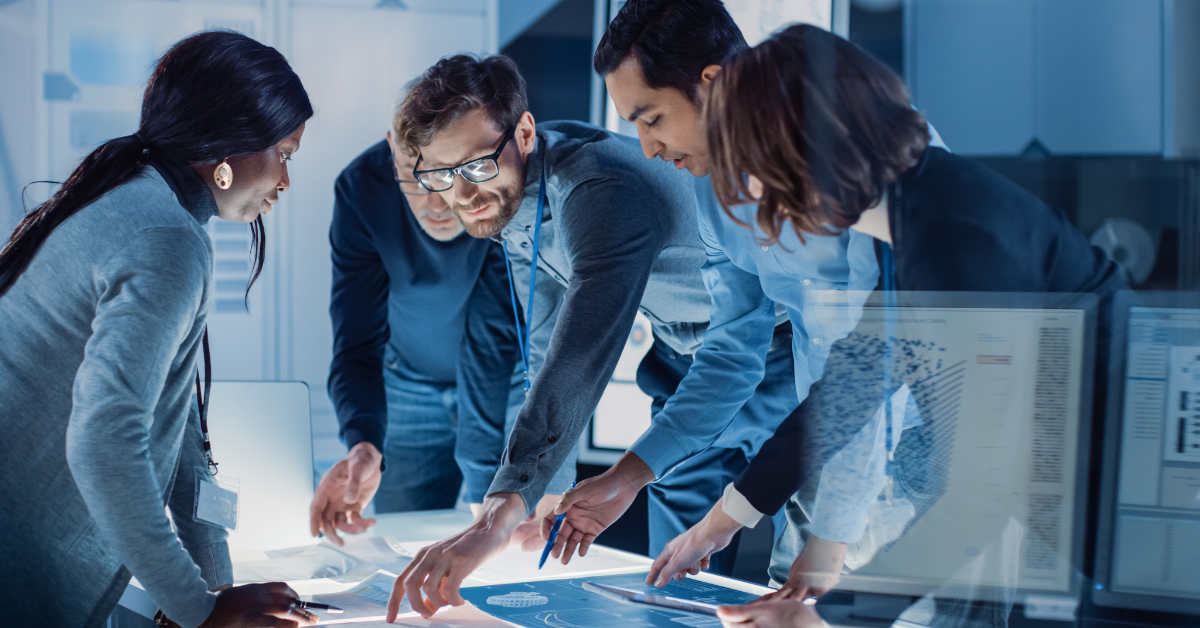 CRM & CMS integration
Detailed Data Available
Save yourself the hours – and headaches – that come with the task of manual data entry. Instead, keep track of important information with ease by seamlessly integrating your virtual assistant law firm services with your chosen CRM software and Case Management System. Our law firm virtual receptionists send updated information directly to the systems you already rely on. This makes it easy for you to manage client details and sync information across systems so that you always have up-to-date and accurate data at your fingertips – and so you never have to deal with a law office's administrative tedium.
Reporting & analytics 
Make Data-Backed Decisions
By tracking key metrics through our legal receptionist and virtual assistance, you can facilitate your practice's growth and longevity—recognizing promising revenue streams, qualifying business opportunities, zooming in on intake errors and discrepancies, and generating forecasts for the years ahead. Our law firm virtual assistants and virtual paralegals keep tabs on the number of incoming calls, phone call duration, web chat response rates, and call outcomes so that you can instantly identify what's working and what needs some work. Whether you're a small law firm practice or a large legal team, Alert's accurate and streamlined data reporting that comes with the lawyer answering service will empower you to boost revenue and optimize for growth at every stage of the legal process.
Frequently Asked Questions
A virtual assistant for attorneys can provide a wide range of services, including but not limited to:
Managing emails and calendars
Conducting legal research
Drafting and proofreading legal documents
Organizing case files
Scheduling appointments and meetings
Handling client intake and follow-ups
Managing billing and invoicing
Providing general administrative support
A virtual assistant can help streamline your law practice by taking care of time-consuming administrative tasks, allowing you to focus on your core legal work. They can handle client communication, manage your schedule efficiently, assist with document organization and management, conduct legal research, and provide support in various other areas, ultimately increasing your productivity and freeing up your time.
When hiring a virtual assistant for your law firm, it is essential to look for certain qualifications. These may include a background in law or legal studies, experience working in a law firm or legal environment, strong organizational and time management skills, excellent communication abilities, proficiency in legal software and tools, attention to detail, and the ability to handle confidential information with discretion. Additionally, it can be beneficial to seek a virtual assistant who has experience working with attorneys or law firms specifically.
A virtual assistant can assist with client communication and scheduling by managing your email inbox, responding to client inquiries, scheduling appointments and meetings on your behalf, and sending out reminders to you and your clients. They can also help coordinate conference calls, video meetings, and court appearances, ensuring that your schedule is well-organized and that you always attend all critical appointments. A virtual assistant can help improve client satisfaction and ensure smooth communication within your law practice by handling these tasks.
Yes, virtual assistants are often familiar with legal terminology and processes. Many virtual assistants who specialize in supporting attorneys or law firms have previous experience working in the legal field, which gives them a good understanding of legal terminology and procedures. They may also have received training or education in legal studies, allowing them to navigate legal documents and research effectively. However, it is always important to communicate your specific needs and expectations regarding legal knowledge when hiring a virtual assistant to ensure they are well-equipped to handle your unique requirements.
Let Our 24/7 Answering Service Help Grow Your Firm
Contact us today