Streamline Your Intake Process
They Ask. We Answer. You Keep Working.
We Bring Clients From Contact To Contract While You Build Cases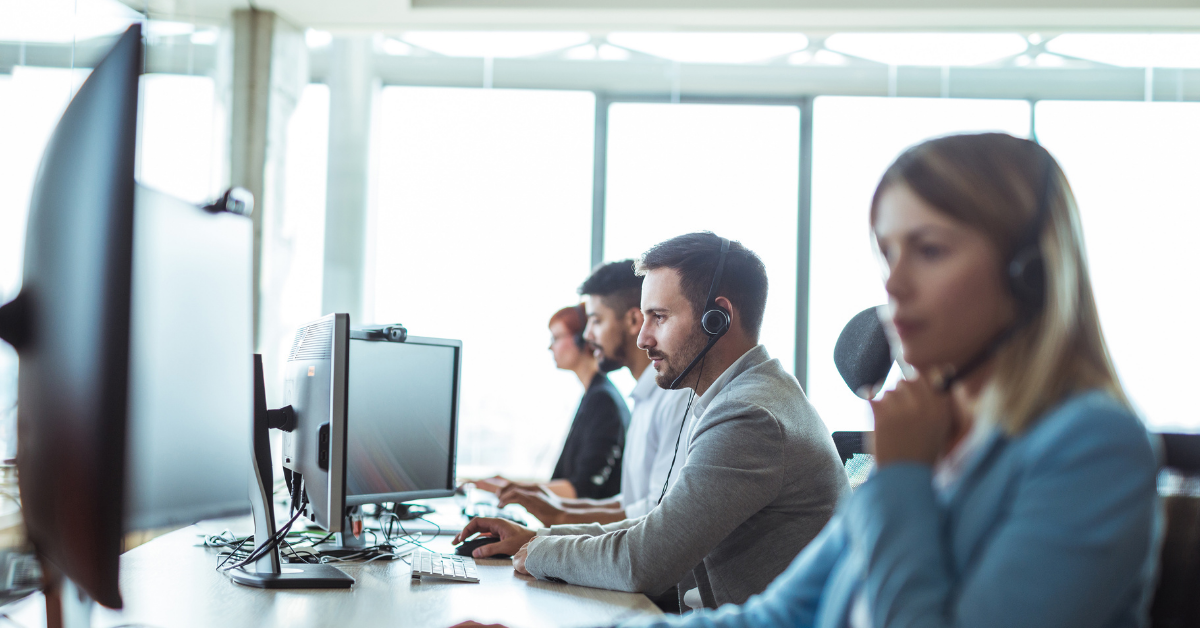 Special Promotion: First Month Free with Digital Questionnaire Services!
Interested in Digital Questionnaire Services? Sign up today and receive your first month free.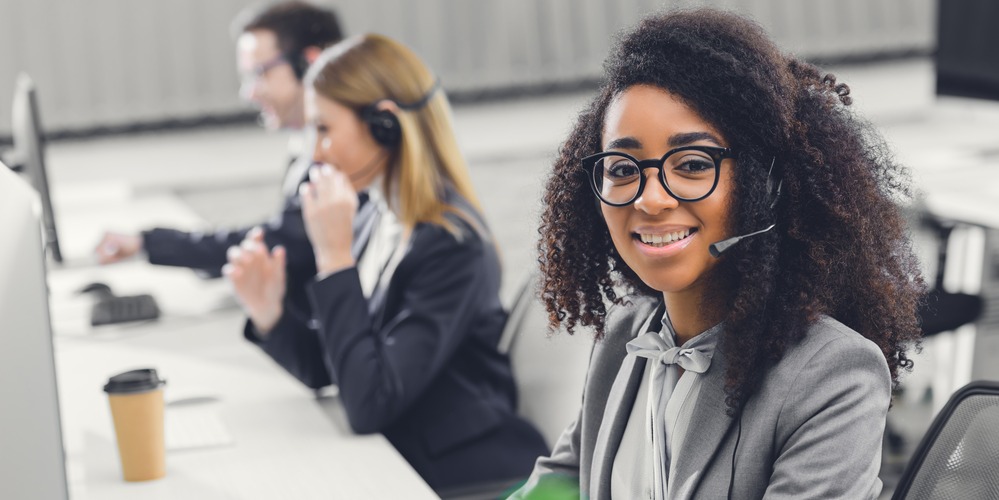 Reduce Labor Costs
Reduce your hourly employee labor costs by over 30%
Our team communicates with your clients to complete intake questionnaires from start to finish. We follow up via text, call and email. Save your team time and maximize revenue by offloading the intake process to legal answering specialists. With training in providing compassionate support to all types of clientele, our virtual receptionists serve as an extension of your team. We navigate every case with care so your team can focus on building critical aspects of cases. Save on labor costs by partnering with receptionists who connect with numerous clients at once via live call, text and chat.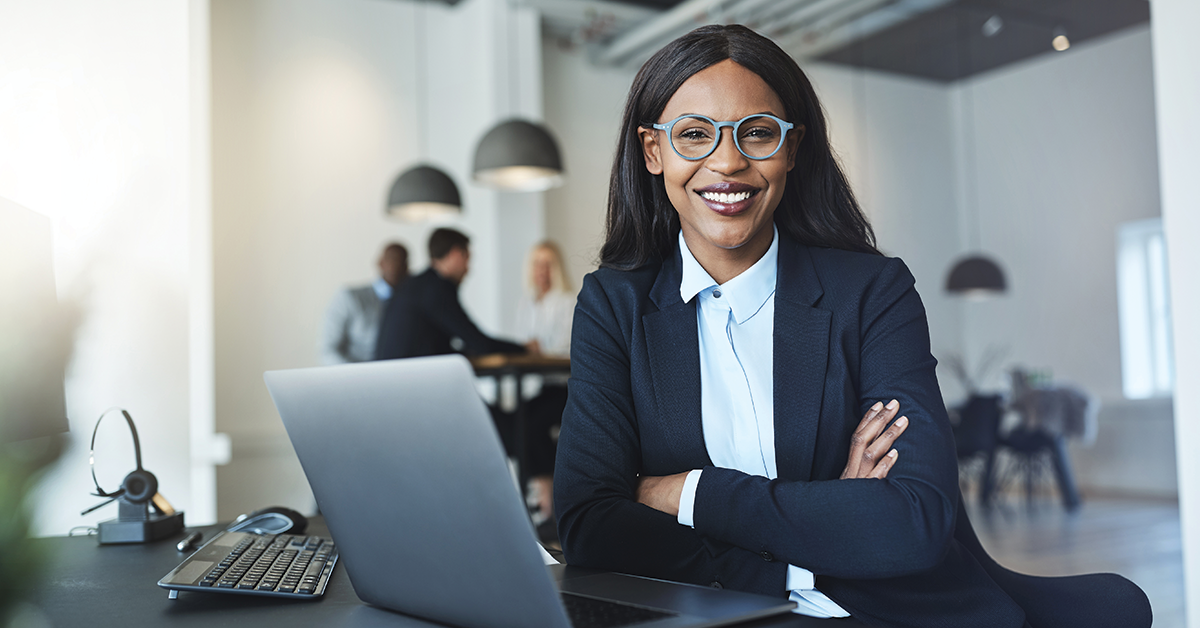 Expand Your Availability
Bilingual Overflow, Nights, Holiday and Weekend Coverage
Do you miss calls and opportunities after hours? If so, you are not capturing every lead. Our team answers calls within three rings year-round. We assist with the answering and scheduling process, along with guidance throughout questionnaires. Our services are completely customizable, including coverage hours. Maximize your legal intake process by outsourcing virtual receptionist services. We are available 24 hours a day, 7 days a week, to answer client questions in English and Spanish.

Receive Questionnaire Responses Digitally
We Integrate Directly With Your Existing CRM/CMS Tools
With direct integration with your existing tools, our team instantly synchronizes and uploads questionnaire responses to your database. Eliminate opportunities for error and free up valuable internal resources. We will take care of the intake process, data collection and upload so your team can focus on building a case. Reduce manual entry errors by relying on our legal receptionists to accelerate the intake and data entry process.
Get Calls Answered Within 3 Rings
Empathetic, Bilingual Receptionists Guiding Clients Through Intake
Let Our 24/7 Answering Service Help Grow Your Firm
Contact us today