Keep Clients Informed Every Step Of The Way
Expand Transparency & Streamline Communication
Stay Connected On-the-Go
Access The Legal Case Tracker Instantly
Case Status includes a robust mobile client portal that empowers your clients with, anytime, anywhere access to their case information. Your team and clients can receive immediate updates from a legal case management expert in a secure and user-friendly interface. This provides clients peace of mind and fosters transparency in your legal practice. 80% of clients invited to Case Status download the firm-branded 5-star App.
Keep the To-Do List Front and Center
Keep case velocity high by helping your client stay focused
We know that much of the casework can have dependencies on the client. This can impact both the speed of the case and the ultimate outcome. Case Status provides checklists, appointments and treatment tracking so your client can stay organized in the App. You can drive the activities but also encourage them to log and report key efforts. All of this flows back to the firm staff for easy management and tracking. No more calling the client over and over again on tasks.
Insight-Driven Service Enhancement
Listening to Clients, Growing Together
We understand the value of client feedback in continuously improving your legal services. With Case Status, you can easily gather and analyze client feedback through integrated surveys and ratings. Gain valuable insights into client satisfaction, identify areas for improvement, and demonstrate your commitment to delivering exceptional service.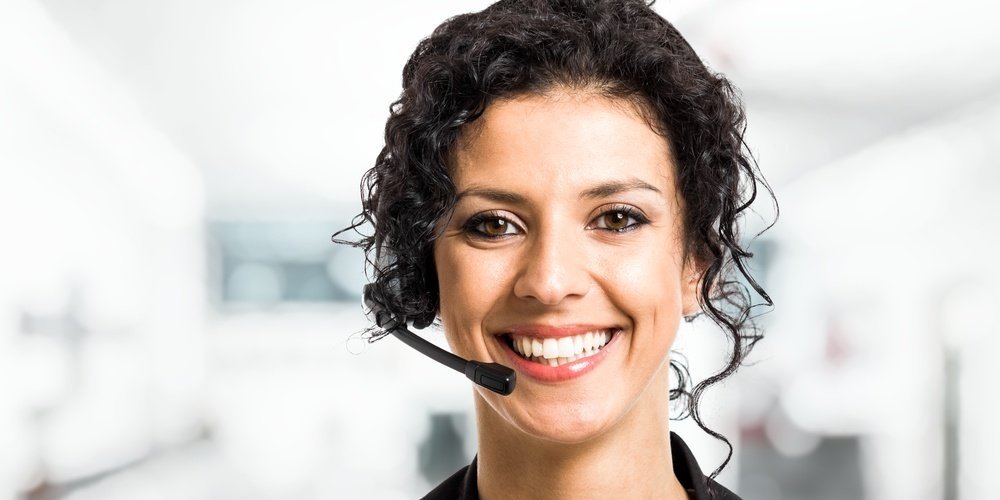 Breaking Barriers, Building Bridges
Communication Without Language Limitations
In today's globalized world, effective communication is critical. Case Status offers real-time translation services, allowing you to communicate effortlessly with clients who speak different languages. Break down language barriers, ensure precise and accurate communication, and expand your reach to a diverse client base.
Instant and Secure Communication
Efficient, Direct, and Confidential
Stay connected with your clients efficiently and securely through Case Status' business text messaging feature. Instantly send and receive important updates, reminders, and notifications directly to your clients' mobile devices, enhancing communication and responsiveness.
Stay Informed Every Step of the Way
Timely Updates, Proactive Communication
We understand the value of partnering with co-counsel attorneys to enhance your legal services, and the Case Status solution ensures a seamless and cohesive experience for both you and your clients. By leveraging Case Status, our trusted platform, you can effortlessly collaborate with co-counsel attorneys, maintain control over client relationships, and provide unparalleled legal expertise while maintaining high client satisfaction.
Keep Back-Office and Front-Office Connected 
Client Engagement is most powerful when it ties into the Case Management Solution
The law firm balancing act involves getting the casework done while also empathizing with your clients. Using legacy technology can be daunting. But even with a client portal, a firm needs two important things: a portal that has value for the client and a portal that pulls data into the Case Management solution. Case Status prides itself on being client-centric and able to tie into the leading case management solutions on the market. 
Even after the legal retainer is signed
Alert's receptionists are on the line.
Let Our 24/7 Answering Service Help Grow Your Firm
Contact us today