Move Faster From Contact to Contract
Compassionate Intake and Answering Services For Mass Tort Law Firms
Our virtual receptionists are available to help from contact to contract.
Mass Tort Calls Answered Within 3 Rings
Expand Availability To Child Abuse Claimants With An Answering Service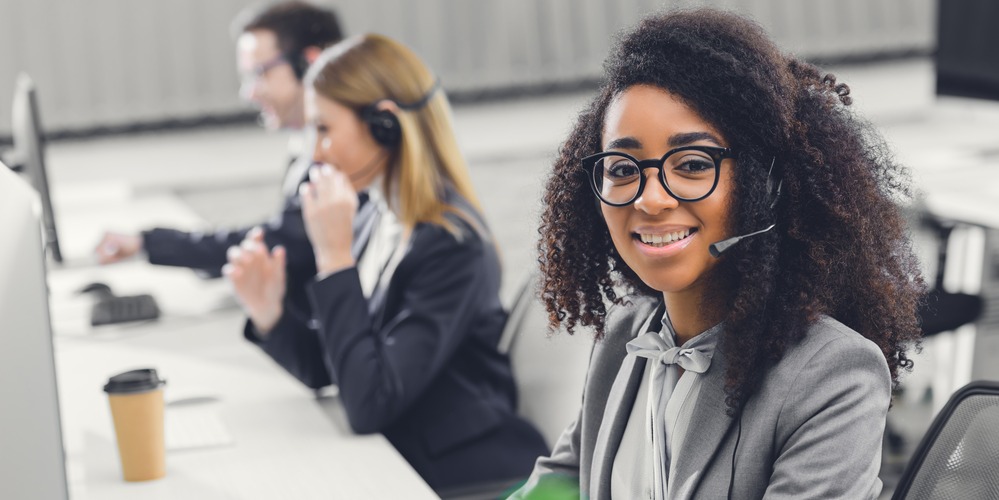 Outbound Calling
Recapture old leads
Does a change in the statute of limitations mean that previously disqualified leads now qualify? Our team of legal receptionists at Alert Communications provide 24/7/365 outbound calling services for law firms. We are skilled at reviewing old lists and recapturing lost leads and getting contracts signed. With direct integration into your existing CRM and client management software, our team serves as your extension to instantly transfer intake information.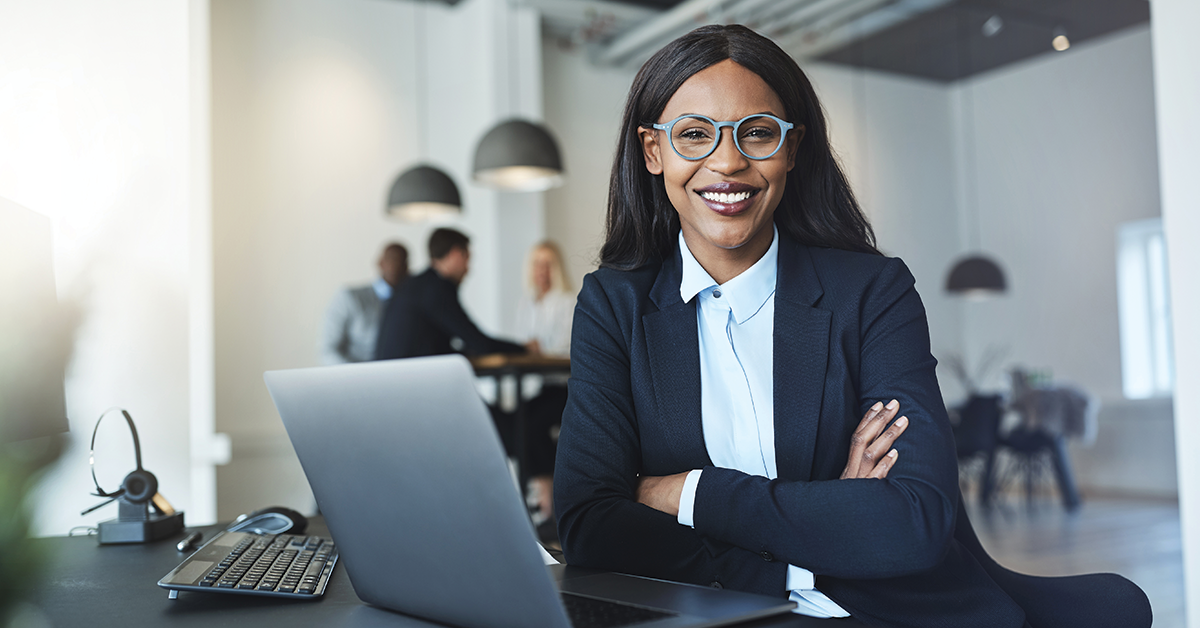 Direct CRM/CMS Integration
Get Client Information Fast
We integrate directly with your existing tools, including Clio, Law Ruler, Filevine, CASEpeer, Captorra, Litify, Salesforce, Zapier and more. With an instant transfer of information, you can have all the data you need at your fingertips. We can set up your firm with our legal answering services quickly within 72 hours. Start saving time and increasing revenue with business automation via integration.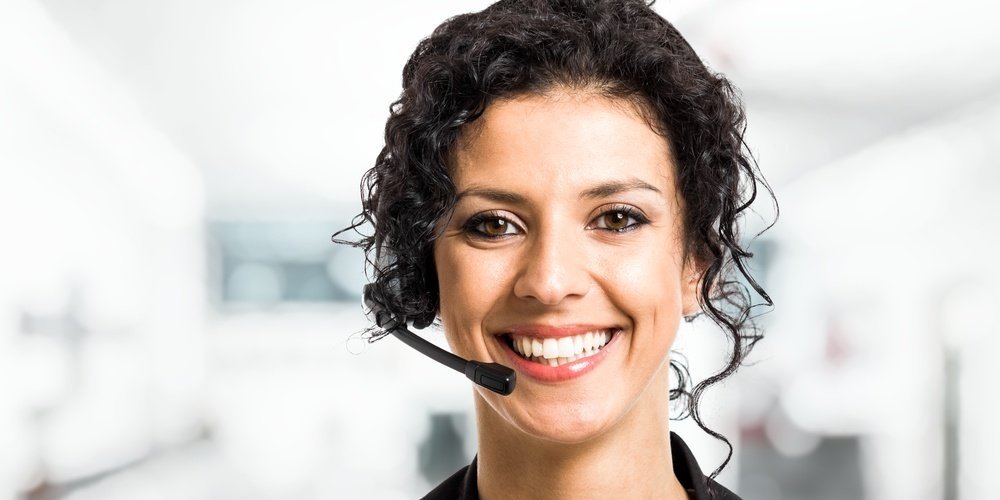 24/7/365 Answering and Appointment Scheduling
Expand your availability
No matter when an individual reaches out to discuss their case, our mass tort answering service is available to help. We offer answering and appointment-scheduling services 24 hours a day, seven days a week, including nights, weekends, holidays and overflow hours. You will never miss a call, chat or text to your law firm again. Our remote injury receptionists answer calls within three rings.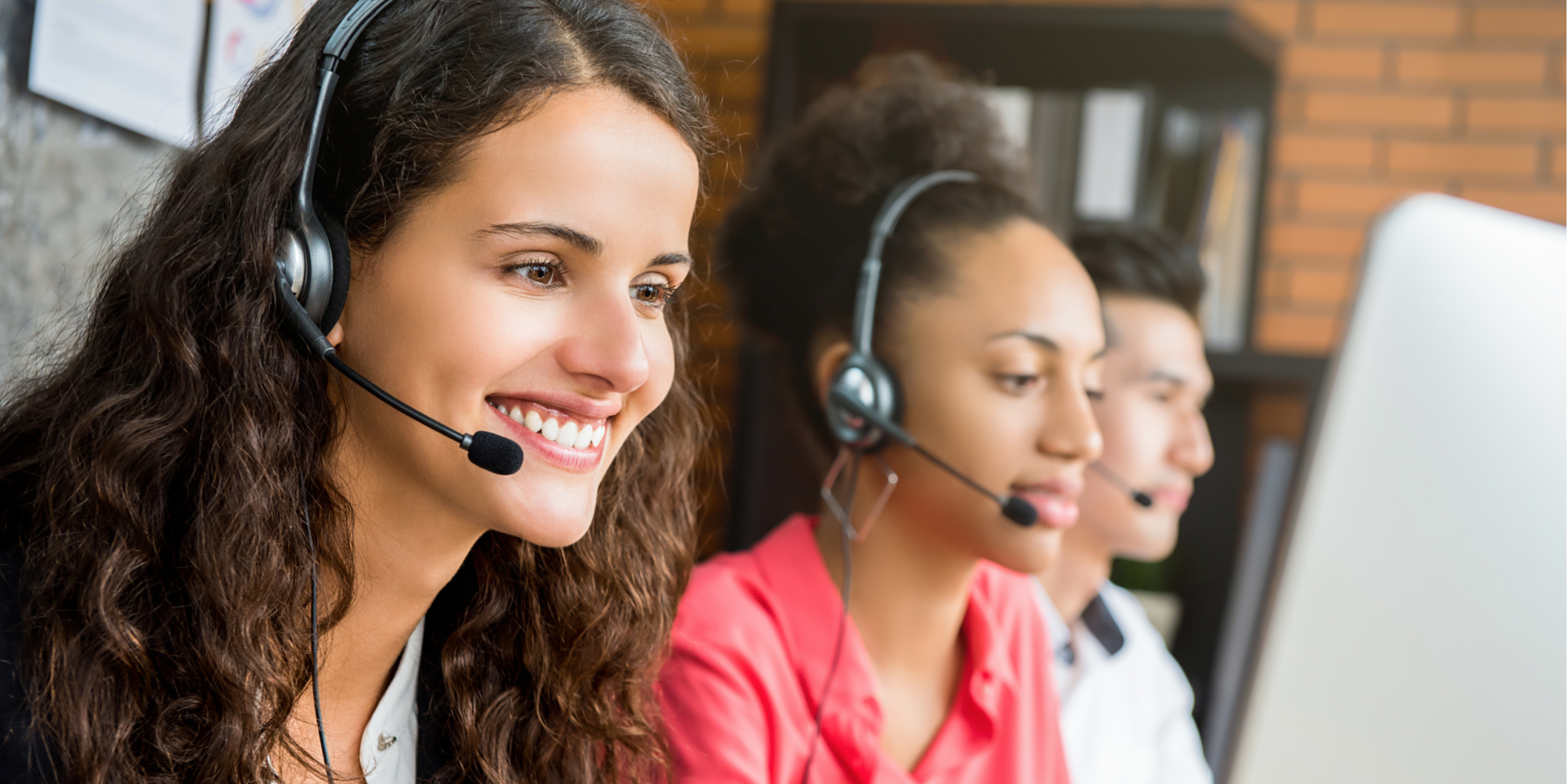 Trained and
Bilingual Receptionists
Broaden accessibility

with trained professionals
When someone is seeking representation in cases involving sex crimes or child abuse, you need to have the right person answering every phone call. Our legal receptionists at Alert Communications are highly trained in providing professional and empathetic answering services for injury victims. We move at the pace that works for them, providing customized service to every potential client. No matter who contacts your law firm, they will speak with someone who is skilled and knowledgeable in getting the information needed to determine qualifications and move forward.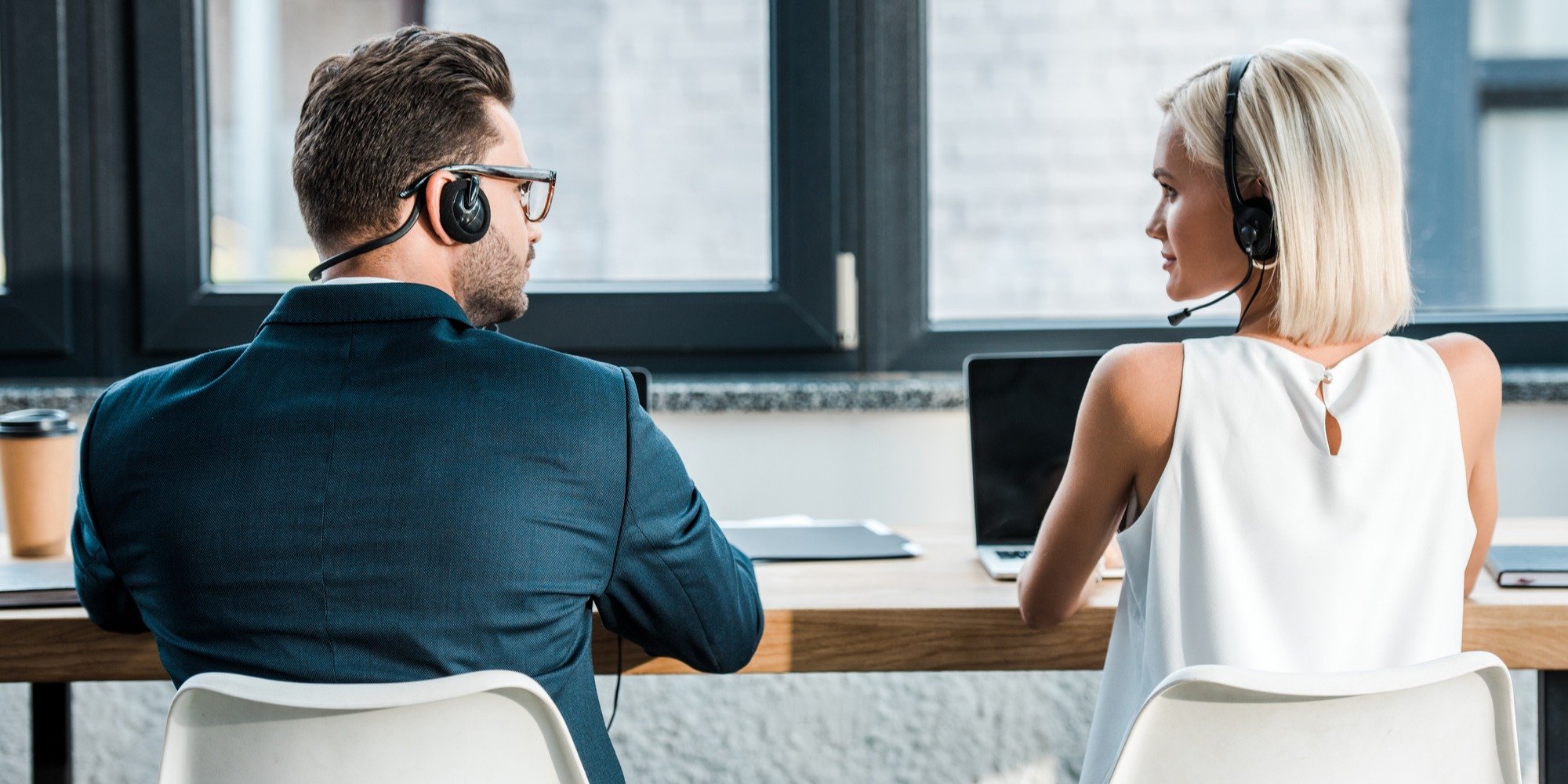 High-Volume Call Coverage
Never miss a call again
One of the most significant challenges and opportunities that mass tort lawyers face is the sheer volume of contacts to their office. It can be difficult to continue operating as normal when resources are quickly constrained by call answering. Alert Communications provides a team of legal receptionists trained in injury law answering services. We handle thousands of calls daily and can help you to capture every lead with no wait times.  
Reporting & Analytics
Obtain live insights
In mass tort cases, it is critical to know your numbers. We can gather data from calls quickly and accurately. The reporting and analytics data provided by Alert Communications empowers law firms to track their calls, web/chat lead times, outbound calls placed, duration of calls and more. This data allows you to track and monitor sources of revenue in mass tort and class action cases. Start tracking performance to grow revenue.
Get Calls Answered Within 3 Rings
Empathetic, Bilingual Receptionists Guiding Clients Through Intake
Let Our 24/7 Answering Service Help Grow Your Firm
Contact us today