Let Our 24/7 Answering Service Help Grow Your Firm
Legal Website and Law Firm Design Services
Our Legal Website Desgin Agency Specializes In Law Firm Websites And Industry-Leading Legal SEO Ranking
Customized Approach
Law Firm Website Design
We understand that the main goal for a law firm's online presence is to showcase it's unique brand and legal capabilities to expand your voice and capture all leads.  We also know that every touch point with every existing and potentially new client is critical, and that's why our legal website design specialists are trained to discover your brand and accentuate your voice in our beautifully-designed law firm websites.
Efficient and High-Performing
Law Firm Website Build
We take pride in how we build our clients' law firm websites by focusing on the latest technology and feature set offered in the industry.  We understand that our clients' websites are not a one and done effort, but they are an evolving platform to grow and expand your law firm's business.  We leverage unique design standards combined with a simple and effective approach to build a legal website platform that can grow with your law firm's business.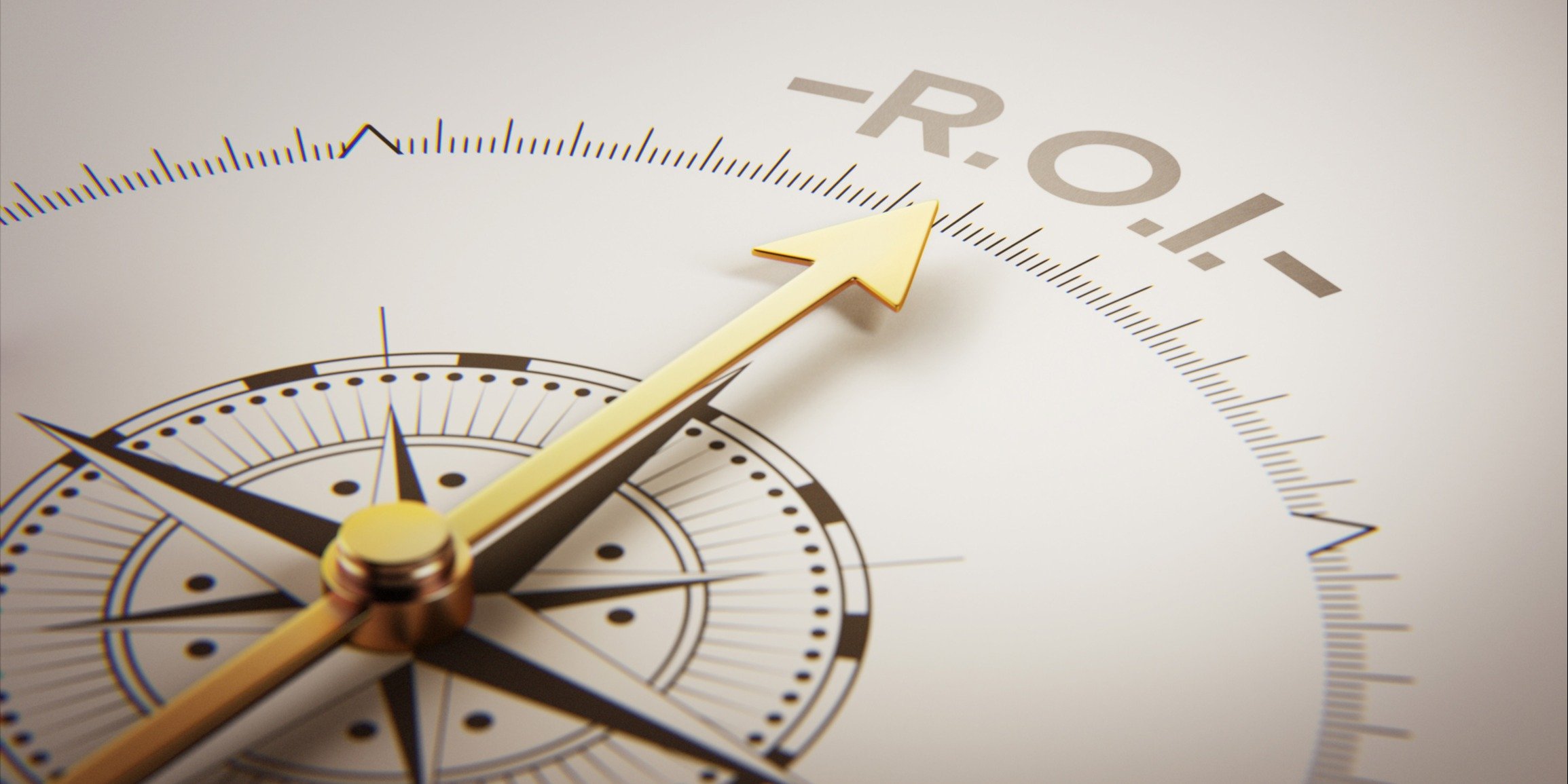 Available and Secure
Law Firm Website Hosting
Our website hosting includes advanced security monitoring, SSL encryption, enterprise-grade reliability and uptime, and a stable network infrastructure.  Alert Communications is focused on giving our legal clients peace of mind when it comes to their law firm websites.  We specialize in website hosting for attorneys, law firms, and all legal clients.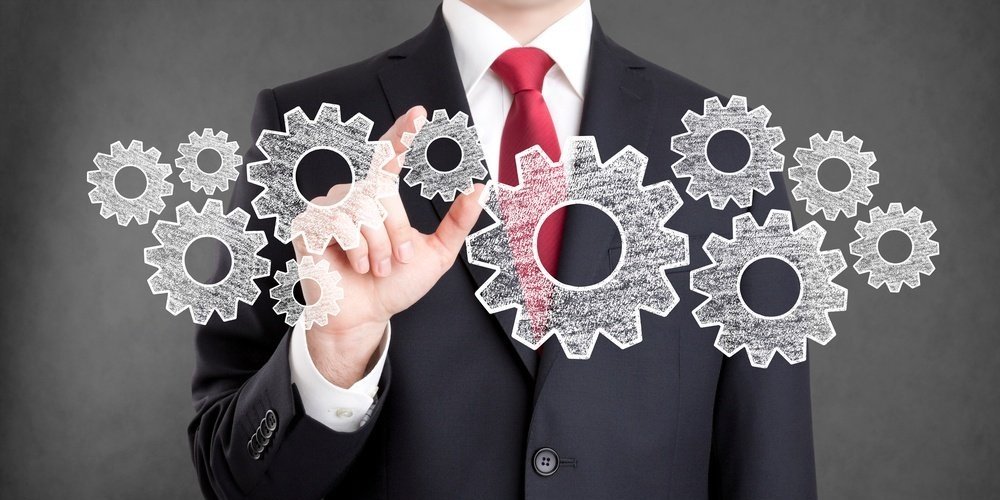 High Ranking and Performance

Law Firm Website SEO and PPC
It's all about legal SEO ranking and keyword performance.  For all of our clients, we will complete the technical SEO research to ensure our law firm clients' website rank highly on all major search engines for the targeted legal keywords.  And through our continuous PPC optimization, we will get more eyeballs and achieve higher conversion for your legal PPC campaigns.
Website Conversion Optimization
Reporting & Analytics
We work with clients across all categories to support their legal marketing needs. Personal injury marketing, family law marketing, criminal defense marketing, immigration law marketing, medical malpractice marketing, and mass tort marketing are some of our most-requested categories. Contact us to develop a legal marketing approach to support your business.

Let Our 24/7 Answering Service Help Grow Your Firm
Contact us today